Give the Gift of Securities
Donating your publicly listed securities directly to Coast Mental Health Foundation is the most tax-effective way to make an outright gift during your lifetime, or as lasting charitable legacy through estate planning.
In addition to changing lives, you will pay no capital gains tax on their increase in value. You will  also receive a charitable tax receipt for the fair market value of the securities on the day Coast Mental Health Foundation receives the transfer.
This tax receipt:
Will help you immediately reduce the amount of tax you pay on your income.
May be carried forward if your donation exceeds your annual limit and used in any of the next five years.
May help reduce the taxes on your estate in the year of your death.
To create your lasting charitable legacy, incorporate a gift of securities through estate planning.
For more information on making a gift of securities to Coast Mental Health Foundation, please contact Meghan via email at meghan.boswell@coastmentalhealth.com or phone on  604.785.1910 .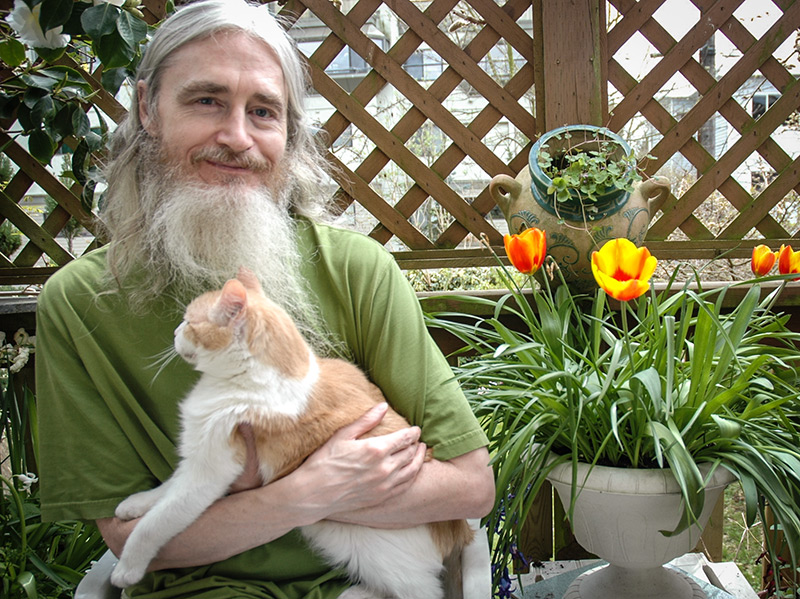 Thank you for helping people in need find a meaningful place in our community – a place to live, a place to connect, and a place to work. Your generous gift of securities will change the lives of those with the courage to recover from mental illness.
We strongly encourage you to seek independent legal and financial advice when executing gifts of securities, real estate, life insurance, charitable gift annuities, gifts through wills or trusts, or any other charitable gifts.